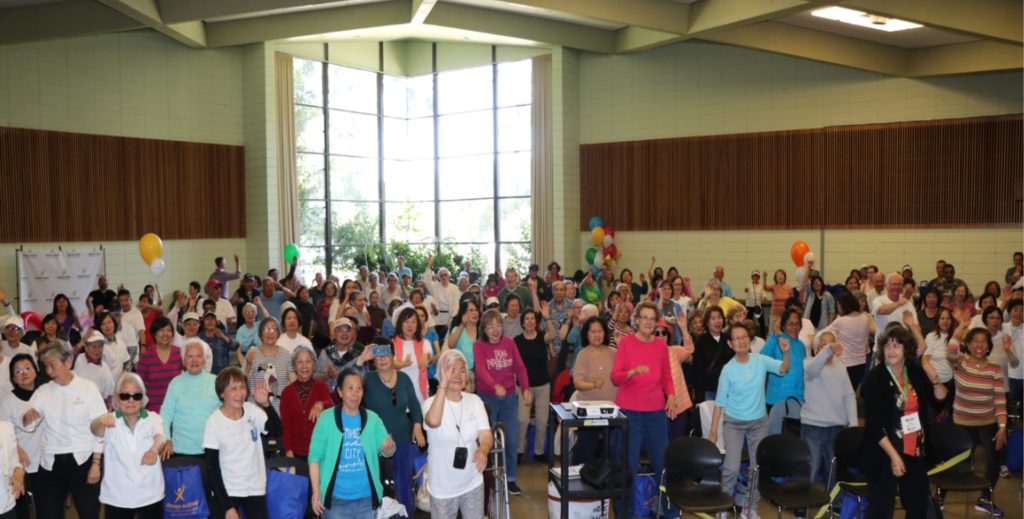 The Always Active program is partially funded by the Department of Disability & Aging Services (DAS), and the fundraising efforts from On Lok and the Always Active staff.

Your support to our program will ensure that we continue to offer exercise classes to our participants at no cost to them. To do a voluntary contribution, simply click the link below: www.tinyurl.com/OL30th
We appreciate your kind generosity!