On November 4th, one of our Always Active location turned 1!

The Always Active class located at Inner Sunset neighborhood, is the largest location with an average size of 50 people and over 100 people registered. We opened our class with the partnership of Community Living Campaign (CLC) at St. Anne's of the Sunset on October 22 2018. We expected for a new location to have about 15 people but to our surprise, 35 appeared on the first weeks and it continued to grow as the time passed. During the summer of 2019, we had to move temporarily to another location, and the space found was a few blocks away at St. John of God . We thought this transition would affect our attendance but instead the class size increased, we had a line out the door with people arriving even 40 minutes earlier to save their spot! The community was eager to exercise, but one teacher was not enough to teach and observe everyone, with the help of CLC and the funding from DAAS (Department of Aging and Adult Services) we were able to incorporate a 2nd instructor, which allowed us to increase the class size safely.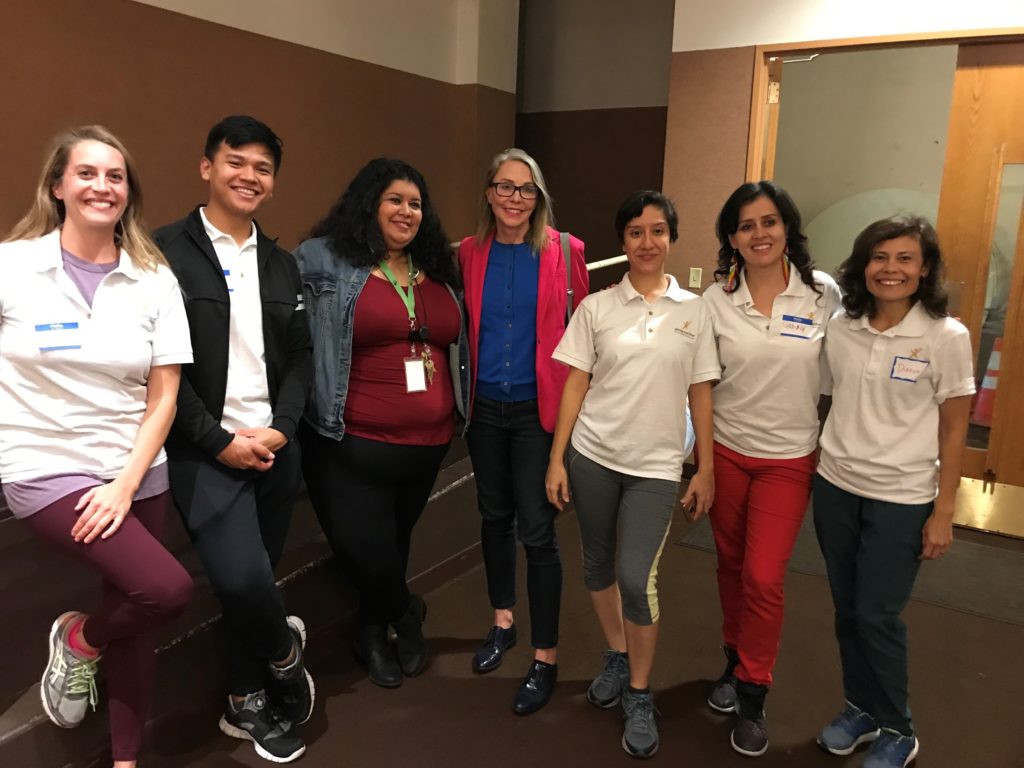 We are back to our original location and continue to thrive. Our participants have been able to build new relationships and create a community. We are excited for the success of the Always Active program in this community and in the other locations we serve in San Francisco.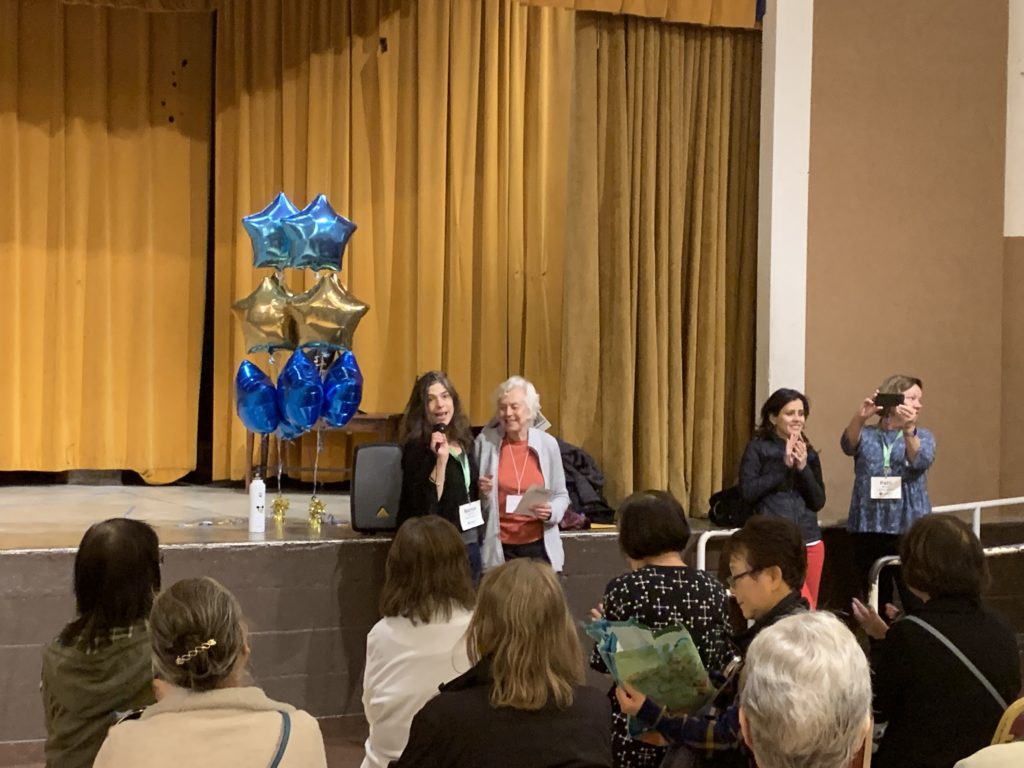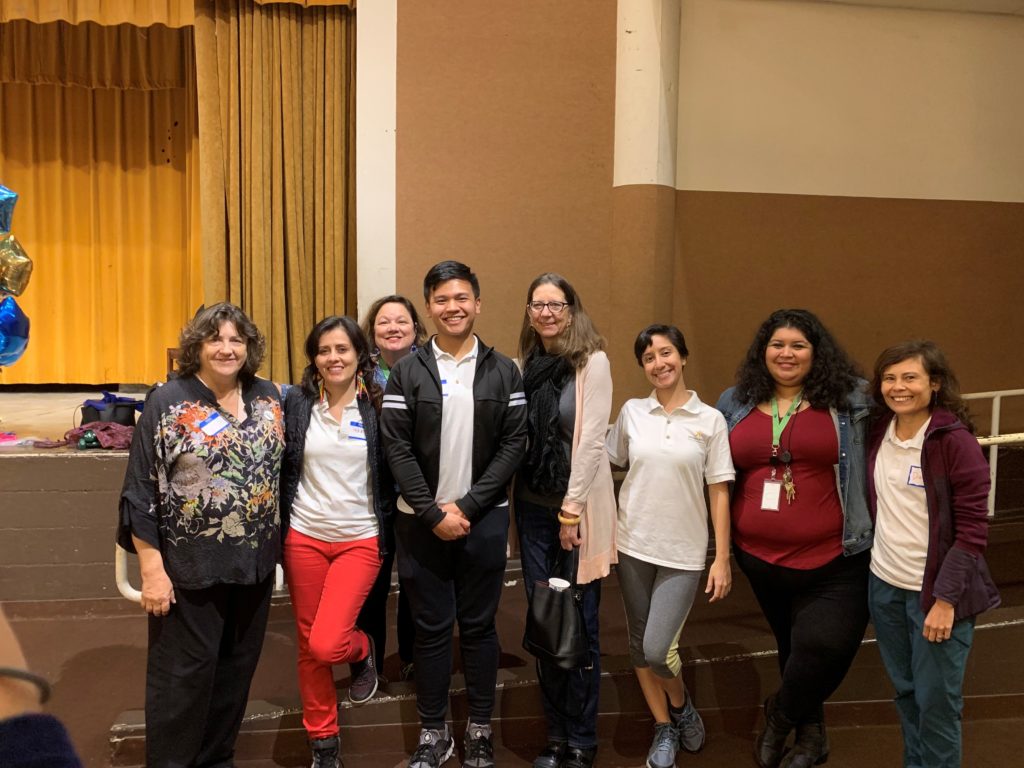 If you are interested in our classes, please check out the schedule so you can find a time and location suitable to you.