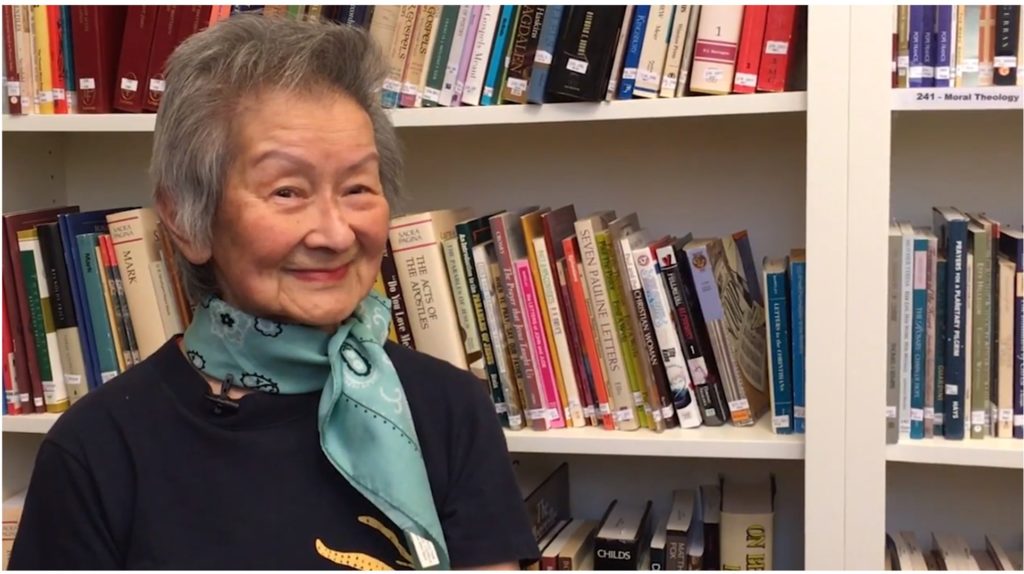 MULTICOMPONENT GROUP EXERCISE CLASSES focus on mobility, muscle strengthening, balance, and flexibility.
Benefits of a multicomponent class
Research has reported that physical inactivity is the fourth leading risk factor to mortality and morbidity. Even more than overweight or obesity. Therefore, the National Institute on Aging (NIH) and the Department of Health and Human Services recommends for adults and older adults at least 150 minutes of moderate intensity exercise per week. For more information click here: https://health.gov/paguidelines/second-edition/
For older adults, the NIH also recommends multicomponent physical activities:
As part of their weekly physical activity, older adults should do multicomponent physical activity that includes balance training as well as aerobic and muscle-strengthening activities.
Therefore, Always Active multi-component class follows science-based guidelines.
Class structure
60 minutes of general conditioning in a fun social setting.
This class is moderate intensity, multicomponent class. It incorporates: aerobics, balance, flexibility, and strength using hand weights and resistance bands. In addition, we use props to improve coordination, power, and balance such as ladders, color dots and balls.
All exercise classes are led by trained professionals who have been certified by National fitness organizations such as the Functional Aging Institute.
For a complete schedule of Always Active multicomponent classes, please go to the schedule page, for locations and map please go to locations page.
For more information contact:
Luz Ibarra (415) 550-2265; luz.ibarra@onlok.org
Sue Mittelman (415) 550-2208; susan.mittelman@onlok.org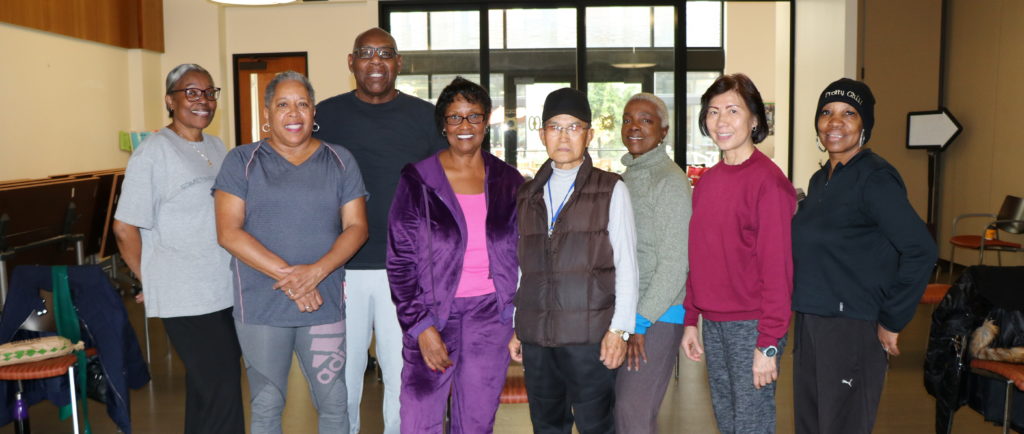 FAQ
How much does it cost?
There is no cost for this program for qualifying seniors. We accept voluntary contributions to support this program.  
What can the program do for me?
Always Active can help you achieve better health through regular exercise to enhance your muscular strength, mobility, balance, and flexibility. 
How do I join?
The steps you take to join are:
During virtual programming, all interested participants must register into the 30th Street Senior Center over the phone for this year.
If you are new the 30th Street, you may call the senior center and staff will enroll you. This takes about 10 minutes.
Access to classes and activities will be sent to your email, in your welcome packet to the center.
What should I wear?
Any comfortable, exercise appropriate clothes will do. If it's cold, wear several layers of light clothing, which you can remove as needed. Athletic shoes with good padding, arch supports, and uppers that allow air to circulate around your feet are ideal.
What is the Schedule of classes?
Check with the Always Active Staff/volunteers at your center for the schedule of General Group Exercise classes and Fall Prevention Programs.