In response to the pandemic, we launched virtual classes as early as March 2020. We enhanced our online classes to experience the outdoors through virtual backgrounds, music and sound.
We have registered 500+ seniors, lead classes 5 days per week in English, Spanish and Cantonese. Attendance has reached up to 145 per class.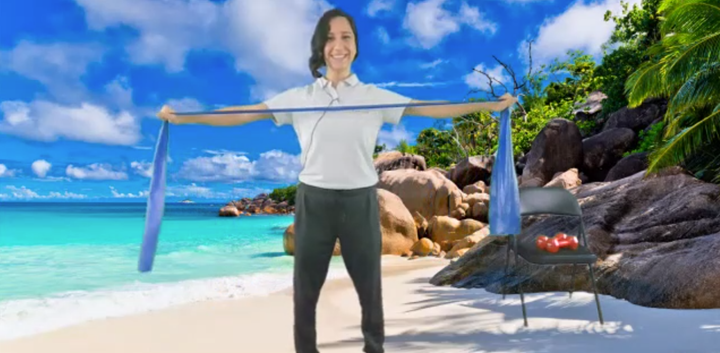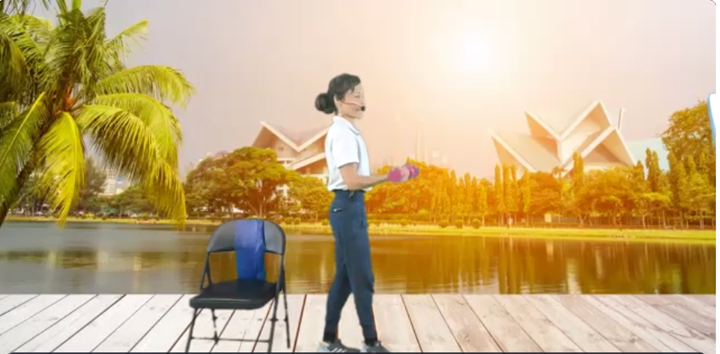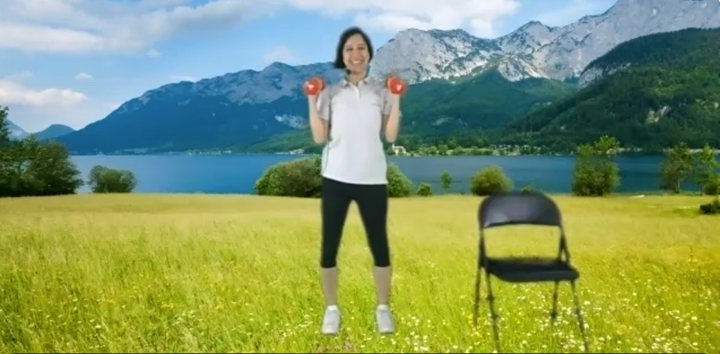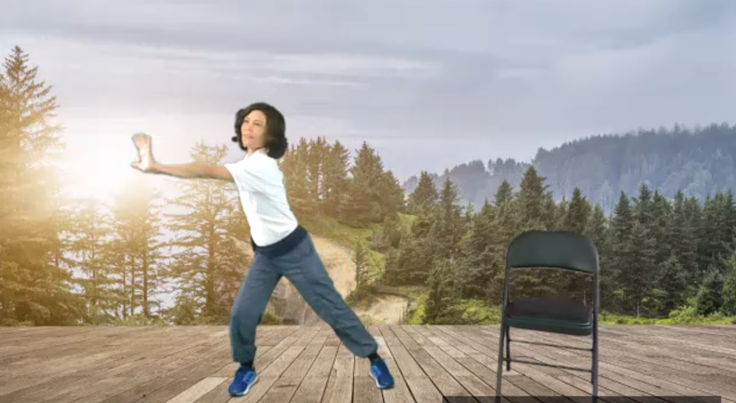 12th Year Annual Anniversary Celebration
June 28th, 2019 at San Francisco County Fair Building.